This week is definitely a week of Meteors!
While the world is amazed by this:
We know that it's actually late for the party that looked more like this: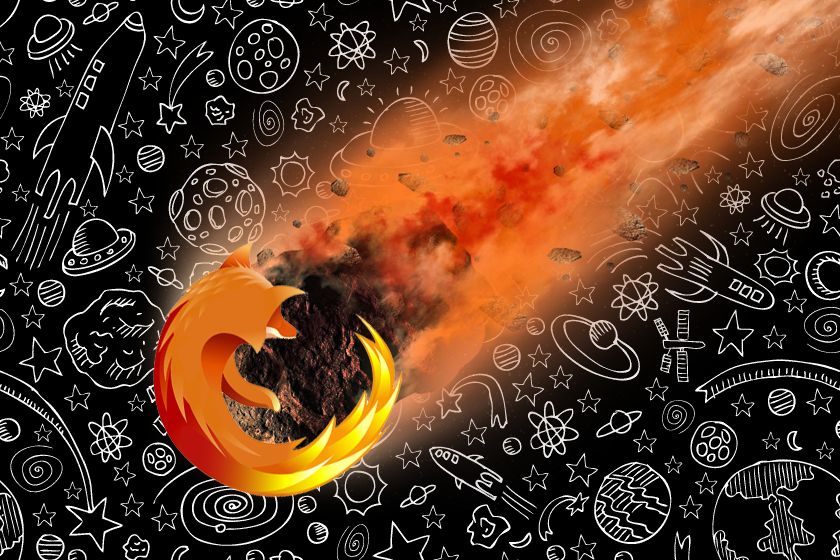 and happened on Wednesday at 6:30pm PST at Mozilla's Vancouver office.
tl;dr
This Wednesday a group of 35 Vancouver developers and entrepreneurs got together at Mozilla office for the first official Meteor meetup. We had great folks from Mozilla, Mobify, Unbounce, Hootsuite and other awesome local companies. 15 minute introduction to Meteor followed by a Q&A session and discussion with everyone involved.
Photos or it didn't happen
T-shirts and food for everyone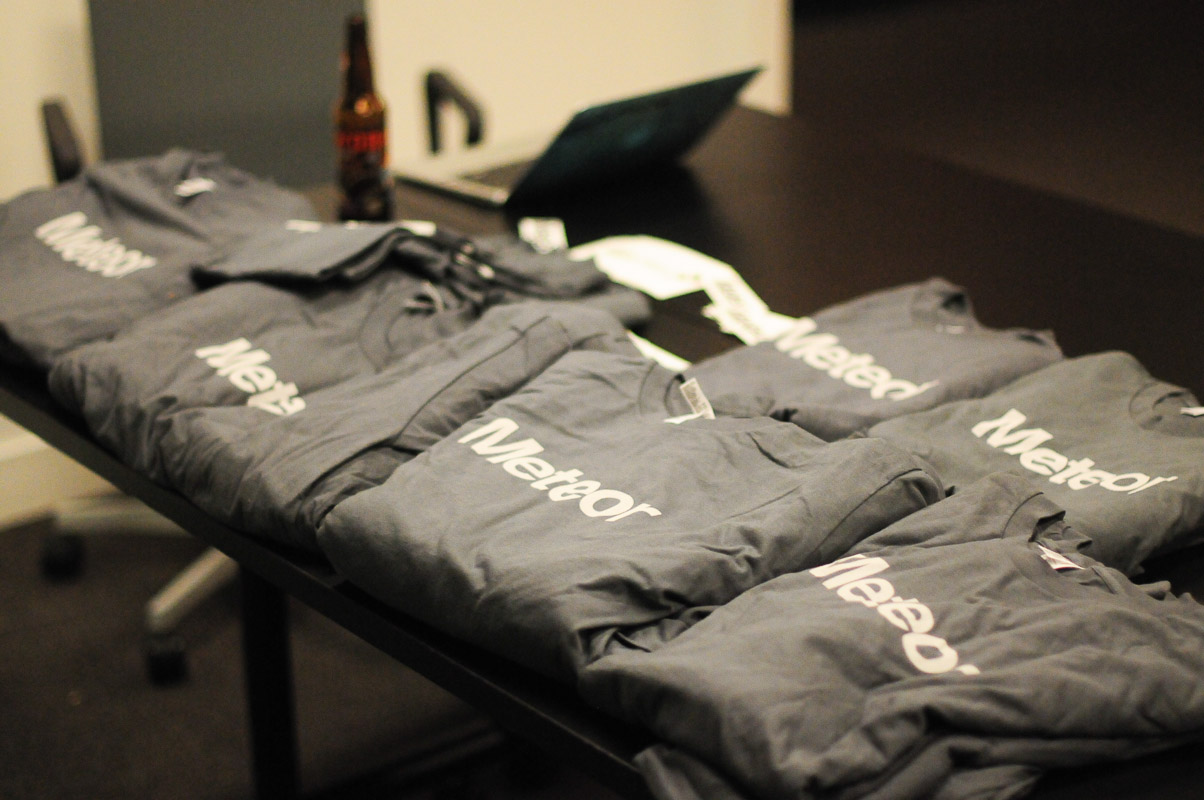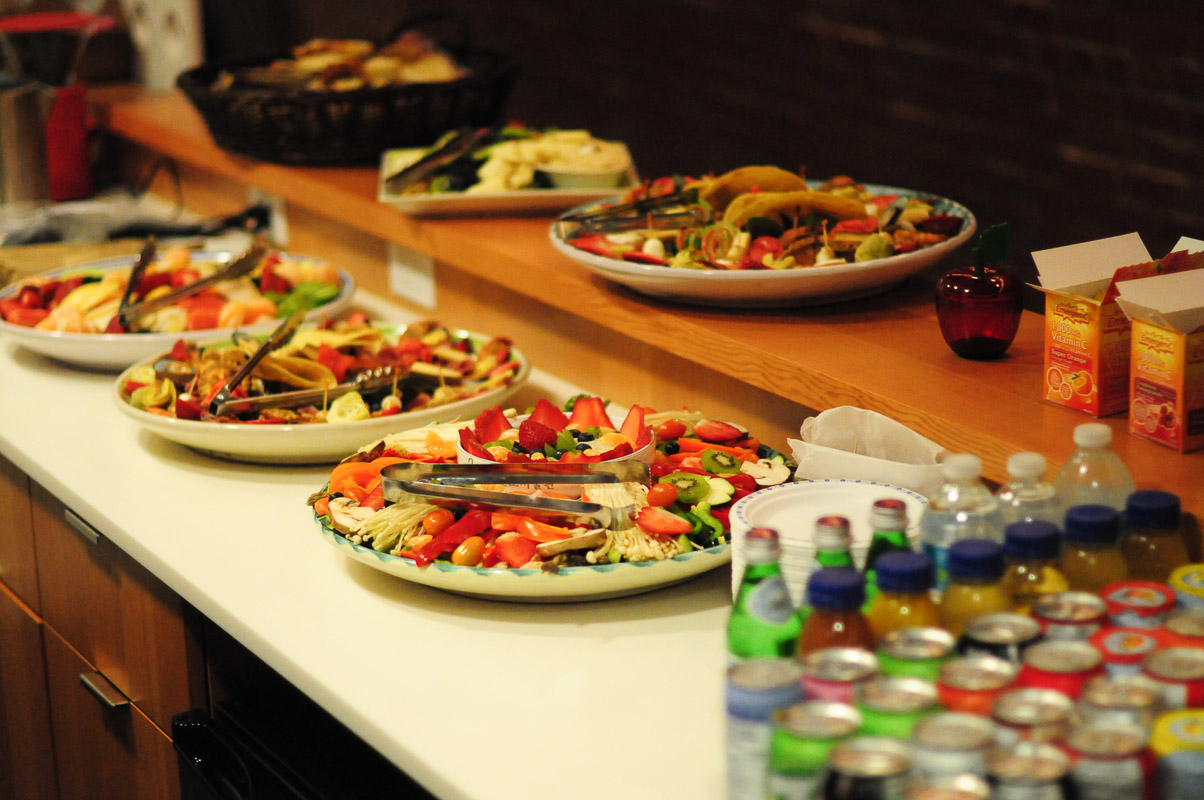 Introductory talk
David Ascher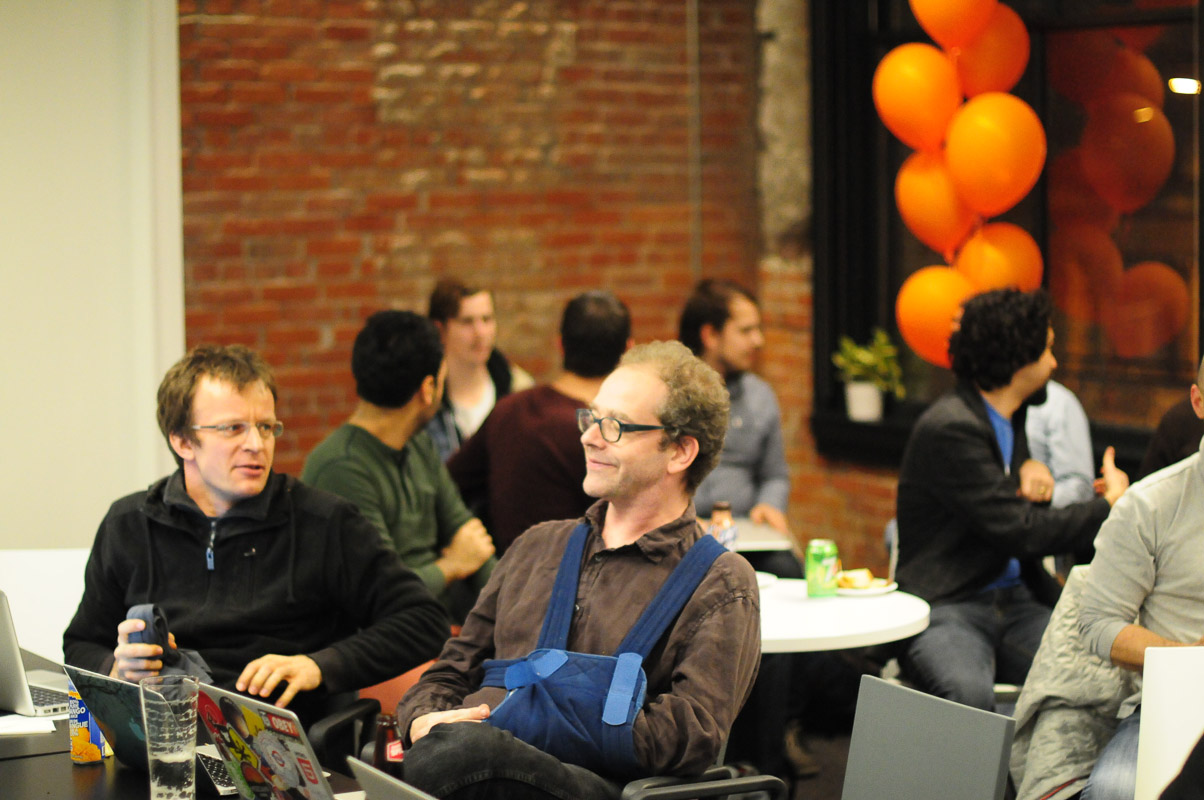 Let the discussions and coding begin!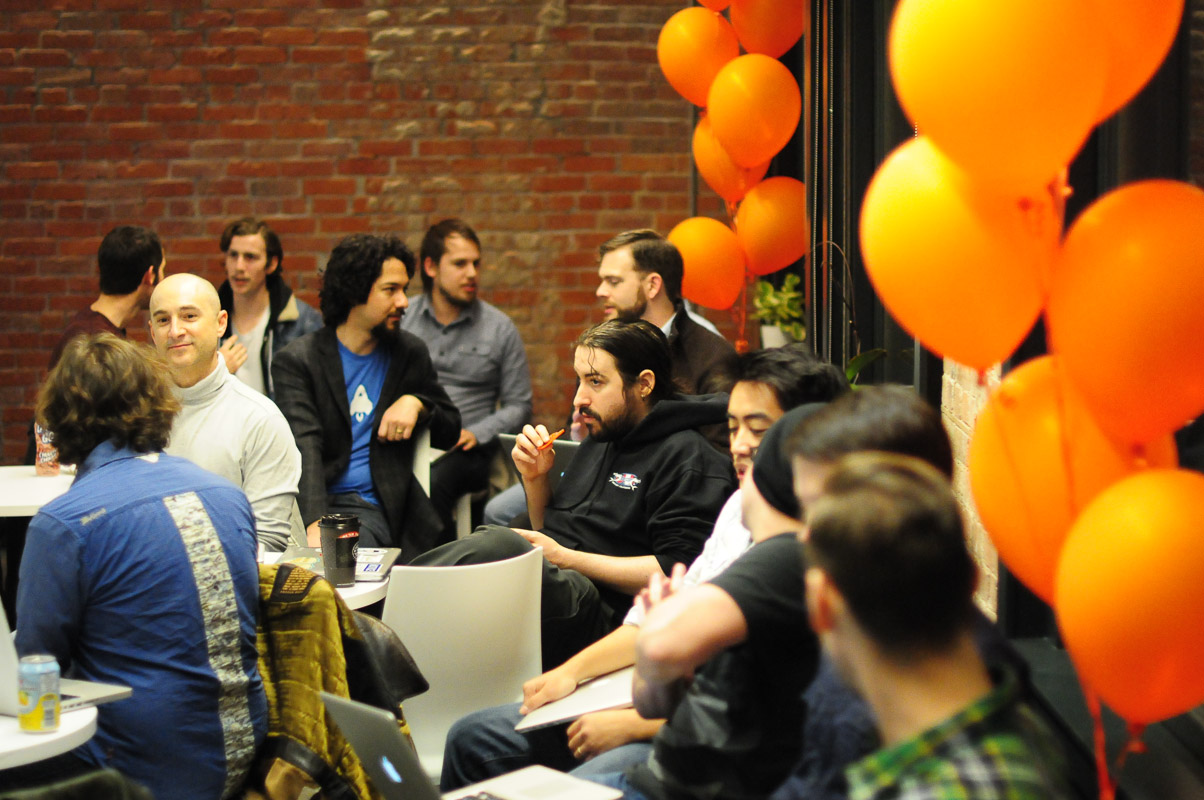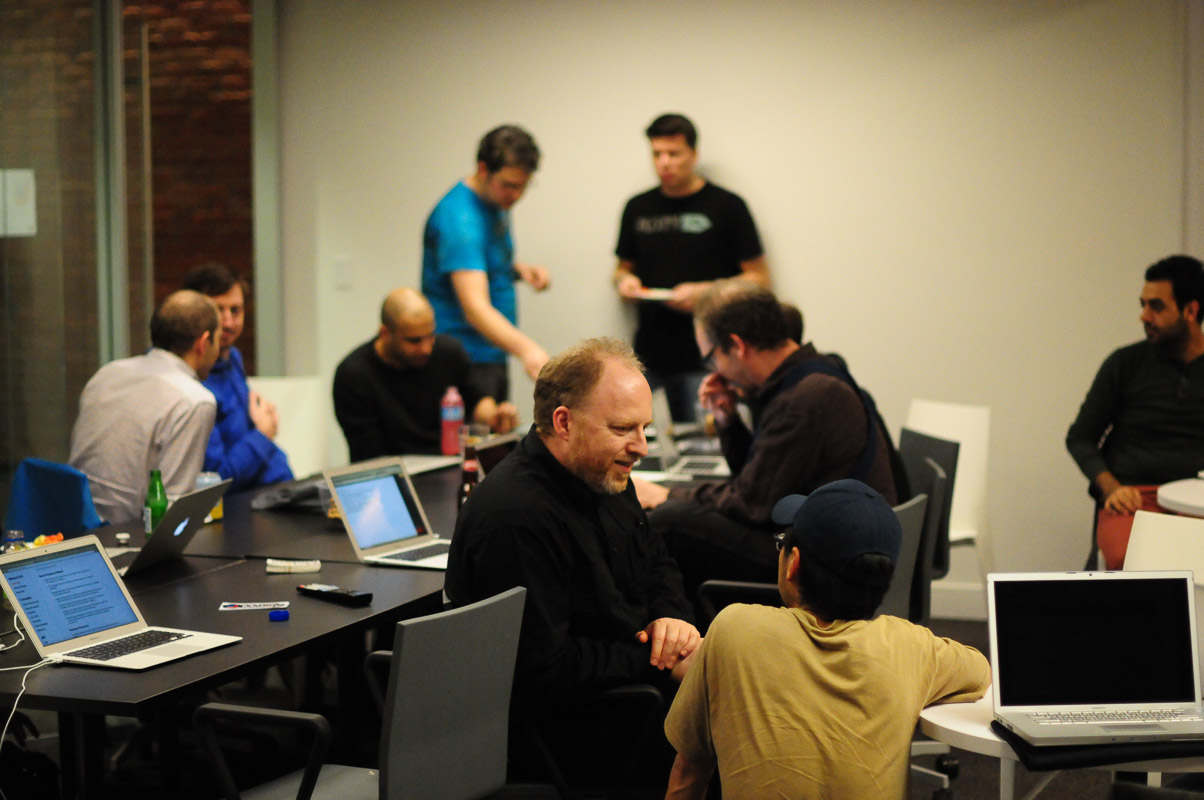 Group photo of those who stayed to hack and chat. We'll do it in the beginning next time :)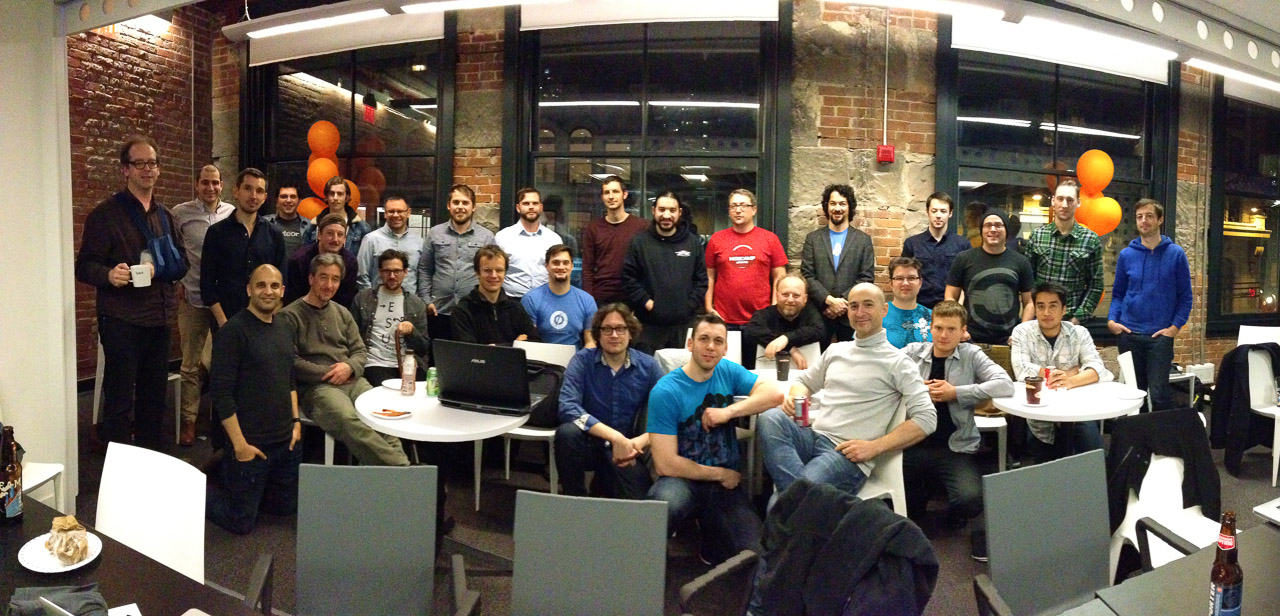 Thanks to everyone who attended!
Special thanks to Jeff Griffiths and Mozilla for providing this awesome space for the event.